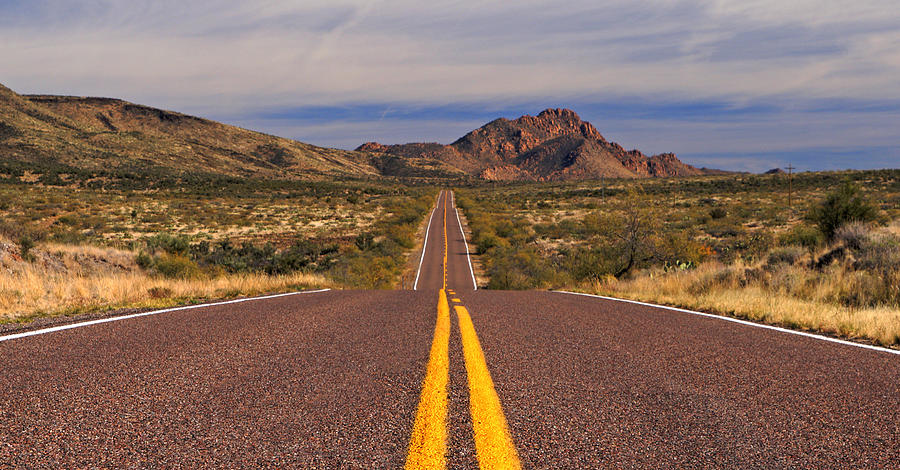 I'm looking forward to leaving tomorrow for a bit of rest, relaxation and further spiritual evolution.
I feel as though this trip to AZ will be a life changer, but can't exactly put into words why.
Hoping to take some amazing photos, read and write. I will send a blog off to you lovely people on Christmas Day and let you know what I've been up to out in the desert!
Wishing you a holiday season filled with much peace and know that you are surrounded by love. On my vacation alone I will still feel enveloped in so much love by well wishers and the amazing people I have come to know on this journey to date. Hoping to meet a few more beautiful souls on yet another trek to somewhere I have never been.
Please send me good wishes and pray for further enlightenment on this path I have chosen!
xoxo
Penelope